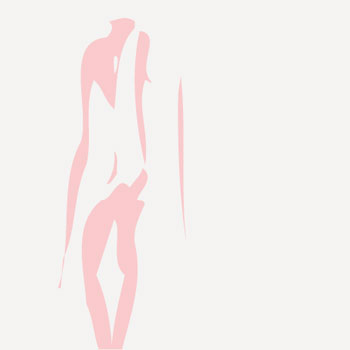 INDIVIDUAL
TREATMENT
Of course, the medical services provided
by basic insurance providers are not
representative of the current potential of
modern, future-oriented medicine.

Our range goes much further.



In addition to the basic health insurance
range, we offer a variety of useful and
important additional treatments, for which
you can arrange a separate appointment
by telephone.
OSTEOPOROSIS
HAIR PROBLEMS
ACNE
WEIGHT PROBLEMS
VACCINATIONS
SEXUALITY ISSUES
ANTI-AGEING MEASURES
INTIMATE SURGERY
AESTHETIC SURGERY
The Swiss health care system offers basic insurance (primary care) for all residents in Switzerland, which meets the requirements of the policy for health care and support. However, these services are limited, and by no means include, what is medically possible or all optimal diagnostic and therapeutic measures. It is for a reason that there is a supplementary insurance available for in-patient and outpatient care.
As gynecologists, we consider ourselves as general supervisors for women's health, not only focusing on the lower abdominal and chest areas, but we consider general care of vital importance.
Endocrine organs, such as the thyroid gland, play a key role in hormonal balance, while the urinary tract (kidneys, urethra and bladder) are included in the gynecological area, as too are the metabolic organs of the upper abdomen (liver and pancreas). The human body is a very complex structure with interlinking metabolism and organ function. For this reason, for those patients who are interested, we offer extensive and comprehensive care from this perspective.
Such medical services are not covered by universal health insurance but can be submitted to private outpatient insurance or paid for privately in the practice.
Dr. Dietz or a MPA will be happy to discuss this service with you.
WE TAKE TIME FOR YOU!